Monolith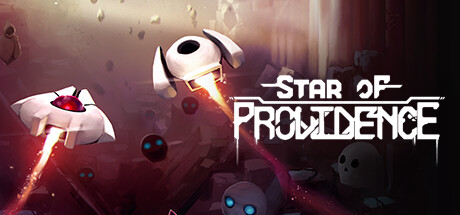 Time played: 1 days 20 hours 45 minutes
Earned Achievements

Accursed One
Defeated the Overlord.

Annoying
Leave that poor cat alone.

Archive Diving
Reach the Archives (Floor 2).

Ego Sum Aeternae


End Layer
Reach the Sanctum (Floor 5).

Evasive
Get an S Rank in Damage (10 hits or fewer)

Exalted
Get all 4 S Ranks in one run.

Forbidden


Humble Beginnings
Reach the Excavation (Floor 1).

Intense
Won the game on Intense Lethality.

Master of the Unseen
Get an S Rank in Secrets (Find all secrets)

Molten Core
Reach the Bellows (Floor 4).

Peashooter
Won without getting any weapons.

Speed Runner
Get an S Rank in Time (Under 20 minutes).

Thorough Explorer
Get an S Rank in Exploration (Visit all rooms)

Those You Could Save
Protect Blastcore's smile.

Too Refined
Tarnish notte the majesty! (Acquired all Hats)

Treasure Trove
Finished a run with a score of 100,000.

Underflow
Reach the Maintenance System (Floor 3).
Unearned Achievements

Anarchist


Blessed One


Death, Suddenly
Won the game on Sudden Death Lethality

Freedom


Impossible Riches
Finished a run with a score of 200,000.

Power Internal
Won without getting any upgrades.

Tag Champion
Become the reigning tag champion.