Rituals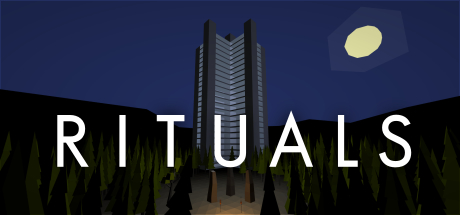 Time played: 1 hours 19 minutes
Earned Achievements

Brute force
The lift's not there.

Earth's suicide
You either misread Gaia's messages or wanted to end the human race. The Earth is no more.

Enlightenment
You read all the magazines!

Flower power
You're a master locksmith.

Gluttony
You fed the crocodile more than three times.

Paranoia
You discovered a secret surveillance room.
Unearned Achievements

Healing rain
You saved the planet, let the silence be your reward.