Polarity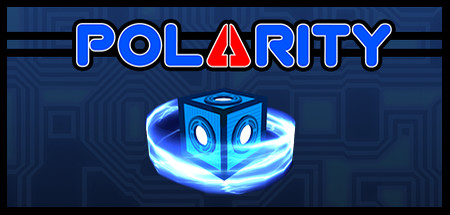 Time played: 2 hours 16 minutes
Earned Achievements

Boing!
Use 10 Jump Pads in any mode.

Companionless Cube
Destroy 10 Cubes.

Data Miner
Collected 30 Data Fragments
Data Thief
Collected 60 Data Fragments.

Enthusiast
Complete all the bonus levels.

Everybody falls the first time


No Going Back
Complete the single player campaign
Unearned Achievements

Best Friends Forever
Finish the cooperative campaign.

Source Controller
Collected all 111 Data Fragments.

Two Heads
Finish your first Cooperative level.