Oblitus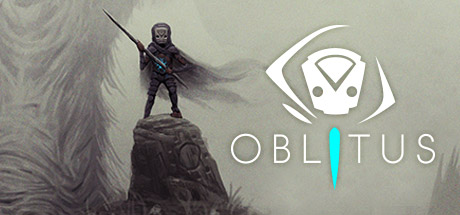 Time played: 2 hours 12 minutes
Earned Achievements

5 Enemies
Kill 5 enemies.

Boss Killer
Beat any overworld boss.

Caves
Reach the Caves area.

Offscreen
Kill an enemy with your spear offscreen.

Spears
Find all spear upgrade plants in one run.
Unearned Achievements

All Boss Killer
Beat all bosses in one run.

Builder
Collect all artifact pieces.

Enchant
Unlock all enchantments and equipment.

Final Boss Killer
Beat the Final Boss.

Fire
Burn all villagers in the Forest while your spear is on fire.

Perfect
Kill any boss without getting hit by it.

Speedrun
Beat the game in 25 minutes.

True Ending
Reach true ending.

Underworld
Unlock the Underworld.