Girls Like Robots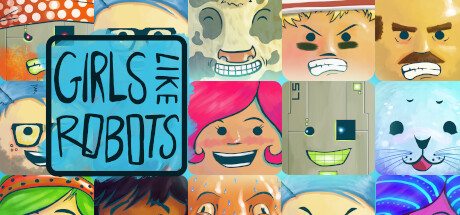 Time played: 25 minutes
Unearned Achievements

Act #1
Finished Act 1!

Act #2
Finished Act 2!

Act #3
Finished Act 3!

Bonus Hunter
Leave no bonus unclaimed! WHAT'S IN THE BOX?!

Don't Seal the Deal
Beat the final level without any (surviving) Space Seals!

Happy As Can Be
Get gold medals in every level!

Happy Girls
Make 200 Girls happy while winning levels!
In the Bag
Get 150 medals in your Bag O' Happy

Nerd Dropped
Reach level 50 in Nerd Drop!