The Observatory
The Observatory is a Twitch show that highlights Descent matches in DXX-Retro's observer mode. The show uses a custom built version of DXX-Retro that includes some extra statistics such as kill streaks, runs, kill-over-time graphs, and more.
Here is the
playlist
used for the show's music.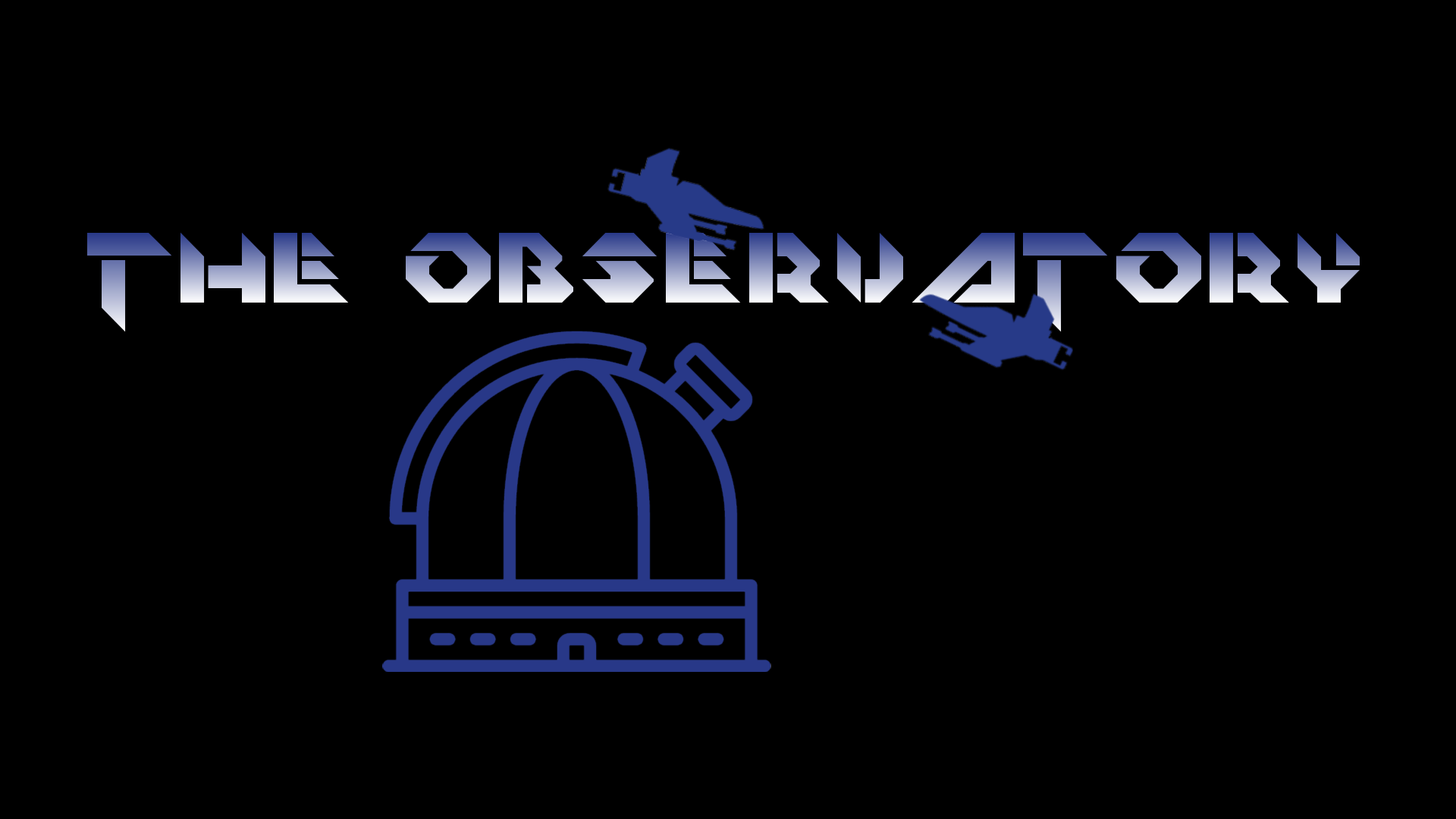 Variety Show
October 13, 2018
The Observatory is holding a variety show on Saturday, October 13 at 5 PM Eastern/2 PM Pacific. We will have special matches, some pre-recorded analysis, and a live demo viewing party. If you're a fan of The Observatory, this special episode is not to be missed!
Season 12
November 10 through December 8, 2018
Season 12 is the final tournament of the year! Note that the schedule is slightly different from other seasons due to the holidays. Here is the schedule:

Qualifier 1: November 10, 5 PM Eastern/2 PM Pacific
Qualifier 2: November 17, 5:30 PM Eastern/2:30 PM Pacific
Qualifier 3: December 1, 5 PM Eastern/2 PM Pacific
Finals Tournament: December 8, 5 PM Eastern/2 PM Pacific
The Observatory 2017 Awards
2017 was a breakout year for The Observatory, as we aired 24 episodes across six seasons of action. Throughout the year, there have been some incredible moments. We've watched pilots dominate, entertain, and grow. To celebrate this, The Observatory is proud to announce the 2017 Awards.
See the results!
Comments