The Observatory
The Observatory is a show I run on Twitch that highlights Descent matches in DXX-Retro's observer mode. The show uses a custom built version of DXX-Retro that includes some extra statistics such as kill streaks, runs, kill-over-time graphs, and more.
Here is the
playlist
used for the show's music.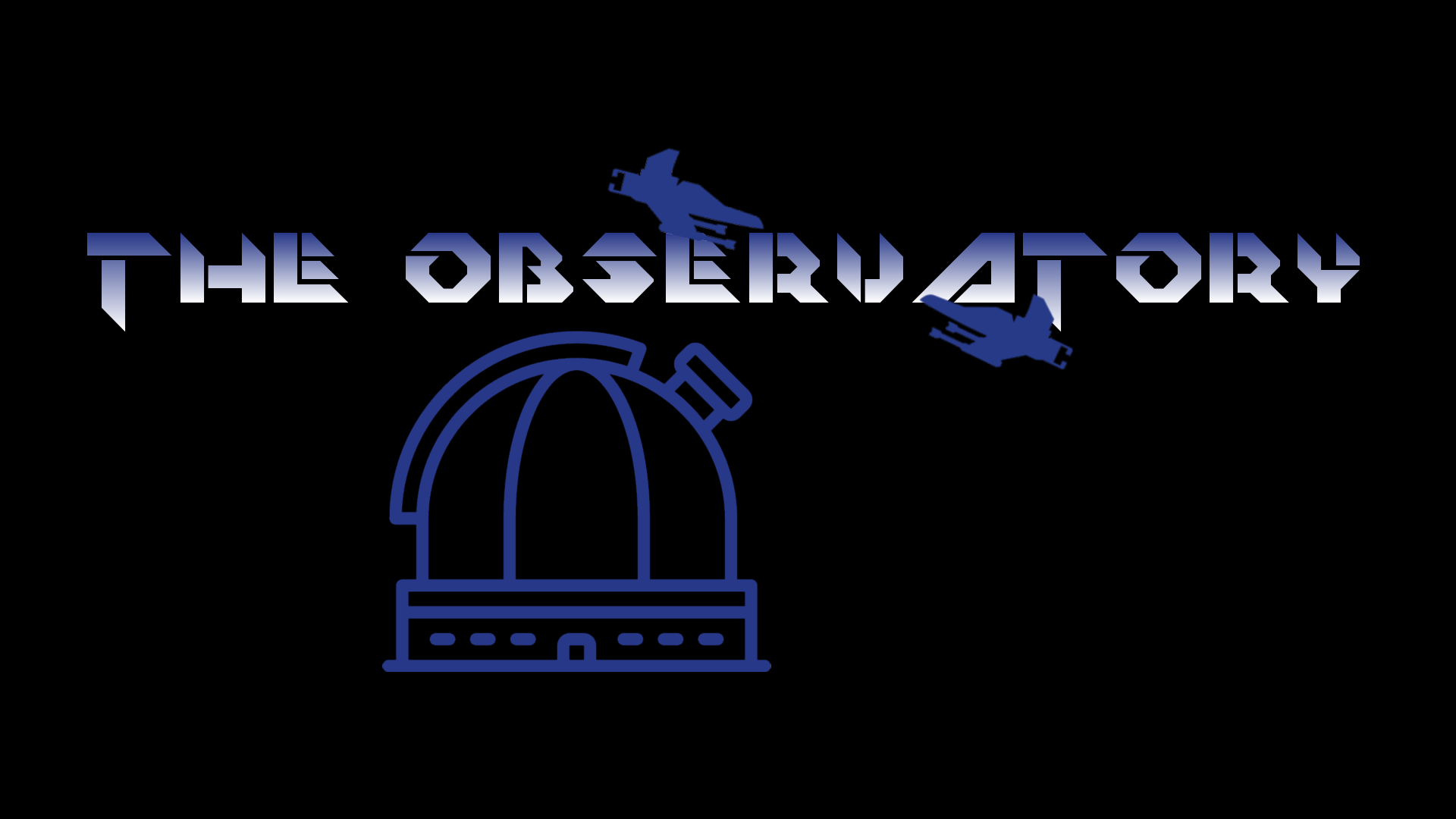 Season 7
January 6 through January 27, 2018
Season 7 has begun! This season we will be awarding two spots in the tournament to those entering the Wildcard Anarchy. We also will be prepping for a new rule in Season 8 where you cannot select a home level that you had picked and was selected in the previous season.
Keep up to date with the
latest on Season 7
.
The Observatory 2017 Awards
2017 was a breakout year for The Observatory, as we aired 24 episodes across six seasons of action. Throughout the year, there have been some incredible moments. We've watched pilots dominate, entertain, and grow. To celebrate this, The Observatory is proud to announce the 2017 Awards.

The results will be announced prior to the Season 7 Qualifier 2 episode!
Comments