The Observatory
The Observatory is a Twitch show that highlights Descent matches in DXX-Retro's observer mode. The show uses a custom built version of DXX-Retro that includes some extra statistics such as kill streaks, runs, kill-over-time graphs, and more.
Here is the
playlist
used for the show's music.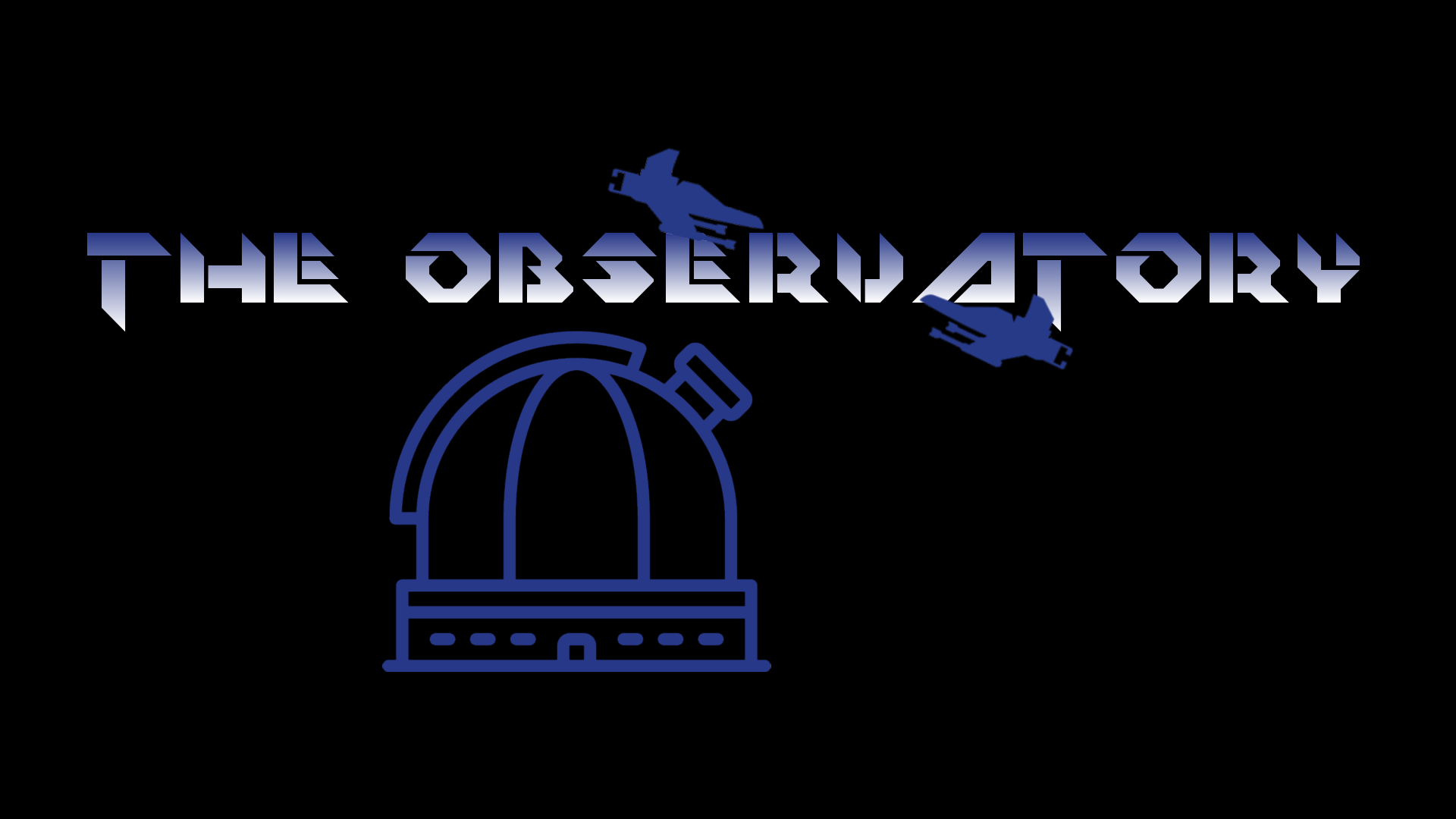 Season 8
March 10 through March 31, 2018
Season 8 has completed! Congratulations to Jediluke for completing his 3rd consecutive and 4th overall undefeated season!
Check out the
Season 8
results.
The Observatory 2017 Awards
2017 was a breakout year for The Observatory, as we aired 24 episodes across six seasons of action. Throughout the year, there have been some incredible moments. We've watched pilots dominate, entertain, and grow. To celebrate this, The Observatory is proud to announce the 2017 Awards.
See the results!
Comments